Broiled Zucchini
Sometimes, simpler really is better. There are many ways to prepare zucchini, but this broiled version, with traces of olive oil, butter, and lemon juice is bursting with flavor and fabulously simple.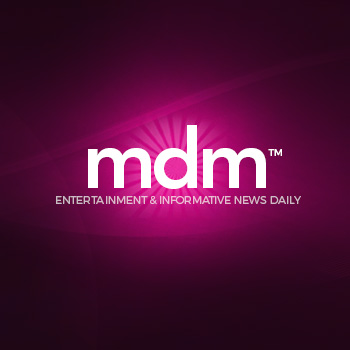 Ingredients
For 4 people
4

to 6 fresh zucchini, ends trimmed, unpeeled and sliced lengthwise 1/4-inch thick

2

tablespoon(s)

butter, melted

1

tablespoon(s)

olive oil

1

teaspoon(s)

lemon juice

1

dash(es)

salt, to taste

1

dash(es)

pepper
Directions
In small bowl or cup, combine butter, olive oil and lemon juice. Brush zucchini slices with butter mixture.
Cook prepared zucchini slices in the broiler for about 3 minutes per side or until vegetable turns golden brown.
Remove from broiler onto serving platter. Salt and pepper to taste and serve immediately.

Ready in 20 min
Nutrition facts
Kcal: 114.06 kcal
Fibers (g): 1.96g
Sodium (mg): 100.16mg
Carbs: 6.11g
Fat: 9.77g
Saturated fat (g): 4.27g
Proteins: 2.43g