Chicken Rice Bowl
This chicken recipe is chock full of goodness. Encounter your own great homemade version of fried rice. This dynamic dish is jam packed with healthy, tasty ingredients. Dive in!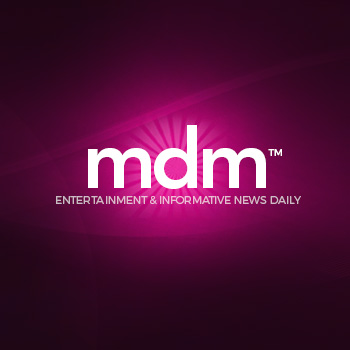 Ingredients
For 6 people
4

hardboiled egg

2

cup(s)

medium grain rice or sushi rice

1/4

teaspoon(s)

salt

16

ounce(s)

ground chicken

2

floz

sake

2 1/3

tablespoon(s)

tamari or soy sauce

4

inches piece fresh ginger

3

garlic cloves

6

green onions

4

cup(s)

asparagus (2 bunches)

2

tablespoon(s)

vegetable oil or peanut oil, divided

1

cup(s)

chicken broth
Directions
In a medium saucepan bring rice, salt, and 3 c water to a boil. Cover, reduce heat to low, and cook 15 minutes. Take off heat, still covered, and let sit for 5 minutes. While rice is coming to a boil mix together chicken, sake, and 2 Tbsp. tamari in a small bowl. Peel and grate ginger. Put 1 tsp ginger in with the chicken; put the remaining ginger in a small bowl and set aside. While rice is cooking peel and roughly chop garlic and chop green onions; add both to bowl of ginger. Trim asparagus and cut into 1.5" pieces. Set aside. In a large frying pan over high heat add 1 tbsp oil and chicken mixture. Cook until no longer pink. Divide rice evenly between 4 to 6 bowls. Top rice with chicken and pan juices. Return pan to heat and add remaining 1 tbsp oil, reserved ginger, garlic, and green onions. Cook, stirring, for about one minute. Add asparagus and remaining 1 tsp tamari and stir to combine. Add broth, cover, and cook until asparagus is just tender to bite, 2 to 3 minutes. While asparagus cooks peel and slice hardboiled eggs into 1/4" slices. Divide asparagus and pan juices evenly between bowls of rice/chicken. Top each serving with egg slices and serve.
Nutrition facts
Kcal: 515.79 kcal
Fibers (g): 3.1g
Sodium (mg): 769.12mg
Carbs: 61.07g
Fat: 16.73g
Saturated fat (g): 3.71g
Proteins: 29.79g