Chicken Soup With Chilies & Corn
Do not be a chicken. Experiment with this recipe and it's sure to satisfy. Garnish this scrumptious soup with slices of pitted black olives. Get ready to savor every slurp!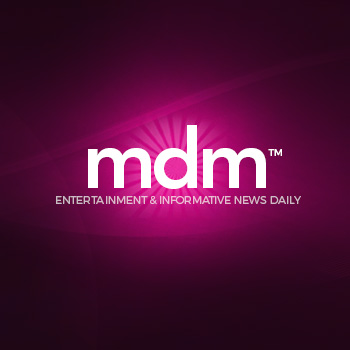 Ingredients
For 1 people
64

ounce(s)

stewing chicken, quartered & skinned

1/4

teaspoon(s)

bay leaves (1 bay leaf)

1/4

teaspoon(s)

whole black peppercorns (8 peppercorns)

1/4

cup(s)

butter

2

large onions, coarsely chopped

3

celery stalks, cut in half, then pieces

3

medium carrots, pared, cut in 1/2-inch pieces

2

medium cloves of garlic, minced

1

pkg. frozen corn kernels

18

tablespoon(s)

diced green chilies, drained

1 1/4

cup(s)

can chick peas (garbanzos), drained & rinsed

8

tablespoon(s)

jar chopped pimento, drained

1

teaspoon(s)

dried sage, crumbled

4

tablespoon(s)

parsley, chopped

8

tablespoon(s)

pitted black olives, sliced
Directions
In 6-quart Dutch oven, cover chicken with 6 cups cold water. Add bay leaf, peppercorns and a tbsp. of salt. Bring to boiling; simmer, uncovered, 30 minutes, or until chicken is tender. Remove and discard bay leaf and peppercorns; remove bones from chicken. Cut meat into 1-inch pieces. Return chicken to pan with broth; set aside. In large skillet, over medium heat, melt butter. Add onions, celery, carrots, and garlic; saut 10 minutes or until tender. Add the onion mixture and the remaining ingredients, except olives, to chicken mixture. Bring to boiling; simmer, covered, 30 minutes. Stir in 1 tsp. salt and 1/2 tsp. freshly ground pepper. Pour soup into bowls, sprinkle olives into bowl.
Nutrition facts
Kcal: 4535.48 kcal
Fibers (g): 38.47g
Sodium (mg): 4169.39mg
Carbs: 203.89g
Fat: 185.45g
Saturated fat (g): 62.62g
Proteins: 494.86g