Chocolate Meringues
Who says you can't have your cake and eat it, too? With these light and delicious meringues, you can indulge your sweet tooth without derailing your diet efforts.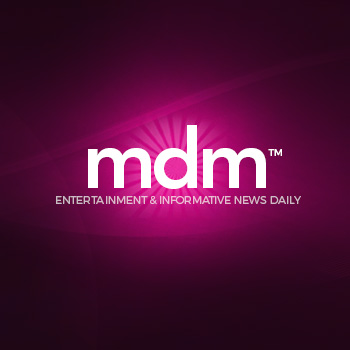 Ingredients
For 1 people
6

egg whites, room temperature

1/4

teaspoon(s)

salt

1/4

teaspoon(s)

cream of tartar

1 1/2

teaspoon(s)

vanilla extract

4

tablespoon(s)

unsweetened chocolate cocoa

1/2

cup(s)

sugar

1

teaspoon(s)

unsweetened cocoa

1/8

teaspoon(s)

ground cinnamon
Directions
Preheat oven to 250 degrees F. Line non-stick baking sheets with parchment paper or use the Silpat sheets to prevent the cookies from sticking. In a small bowl, combine the 1/4 cup cocoa and sugar together; set aside. In a large bowl using your electric mixer, beat egg whites until foamy/frothy. Check out How To Make A Perfect Meringue. While beating to the frothy stage, add salt, cream of tartar, and vanilla extract. After reaching the frothy stage, add the cocoa/sugar mixture (1 tablespoons at a time) while continuing beating until the egg whites are stiff and glossy. Drop batter by tablespoonfuls onto non-stick baking sheets (1-inch apart). In a small bowl, combine the remaining 1 teaspoon cocoa and cinnamon. Using a sieve or a sifter, sprinkle mixture over the non-baked cookies. Bake 90 minutes; turn off the oven, open the door slightly (secure with a wooden spoon), and allow cookies to cool in the oven. Remove from oven and store in a tightly covered (airtight) container.
Nutrition facts
Kcal: 605.85 kcal
Fibers (g): 5.67g
Sodium (mg): 914.54mg
Carbs: 116.94g
Fat: 3.36g
Saturated fat (g): 0.5g
Proteins: 26.61g