Fig & Cashew Spirals
It's time to "figure" out what real delicious is all about. These fig and cashew spirals are a great finger food. But don't just reserve them for a special occasion, enjoy them as a breakfast, lunch, dinner or dessert on any given day.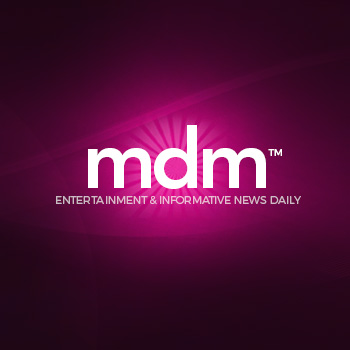 Ingredients
For 1 people
8

slices egg bread, crusts removed

1/2

cup(s)

cashew butter

8

tablespoon(s)

fig preserves

1/3

cup(s)

dried figs, finely chopped
Directions
Spread each bread slice with 1 tbsp. of cashew butter and 1 tbsp. fig preserves. Sprinkle each slice with chopped figs. Roll each slice into a tight spiral. Cut each spiral into 4 pieces.
Nutrition facts
Kcal: 1635.67 kcal
Fibers (g): 6.87g
Sodium (mg): 1116.97mg
Carbs: 279.72g
Fat: 45.26g
Saturated fat (g): 14.07g
Proteins: 35.64g