Foil-Wrapped Grilled Vegetables
Lemon, olive oil and salt brighten the flavor of seasonal veggies without masking it, making this a perfect accompaniment to any grilled protein.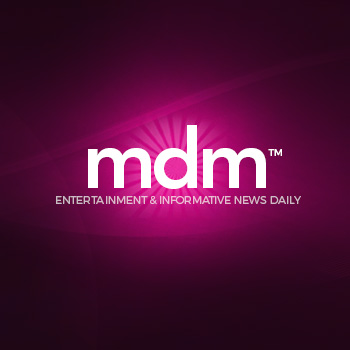 Ingredients
For 1 people
3

medium onions, peeled and quartered

1

bunch broccoli, flowerets

2

small sliced yellow squash

1

sliced green pepper

2

tablespoon(s)

lemon juice

1 1/2

teaspoon(s)

salt

3

tablespoon(s)

olive oil
Directions
In saucepan, blanch onions in boiling water for 3 minutes; drain. Divide all vegetables into 6 portions and place on pieces of heavy aluminum foil. Sprinkle each portion with 1 teaspoon lemon juice, 1/4 teaspoon salt and dash pepper. Top each with 1/2 tablespoon oil. Wrap tightly and grill over hot coals for about 30 minutes.
Nutrition facts
Kcal: 764.6 kcal
Fibers (g): 26.16g
Sodium (mg): 3717.46mg
Carbs: 86.54g
Fat: 43.78g
Saturated fat (g): 6.16g
Proteins: 24.78g