Gyro Buffet
Plan a perfect pita night. This DIY meal makes it easy on the chef and leaves the assembling of the gyro on the guests. Prep all of the ingredients and let your diners make their own.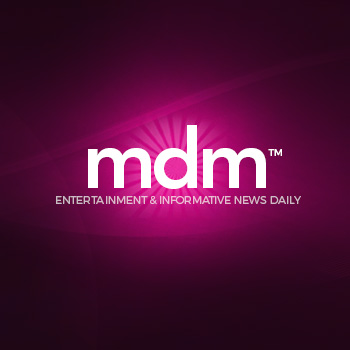 Ingredients
For 6 people
32

ounce(s)

lean ground lamb

2

slices white bread, toasted and crushed

1

teaspoon(s)

whole allspice, well crushed

1

teaspoon(s)

whole coriander, well crushed

1

clove garlic, crushed

1

onion, grated or minced

1

teaspoon(s)

chopped fresh savory

1

dash(es)

freshly ground pepper

1

dash(es)

salt

3

slices bacon

6

pita breads

2

thinly sliced tomatoes

1

teaspoon(s)

Vinegar and oil to season

16

tablespoon(s)

chopped fresh parsley

1

cup(s)

plain yogurt
Directions
In a large bowl, combine ground lamb with the bread, allspice, coriander, garlic, onion, savory, and salt and pepper, and knead well. The mixture should hold its shape. Break into 5 sections, each about the size of an orange, then divide each section into 6 balls. Knead and flatten each to a thickness of about 3/4 inch. Cut the bacon slices into squares and thread them on 6 wooden skewers alternately with the meatballs. Smooth the edges with your hand so they will cook evenly. Cover and refrigerate overnight. When ready to cook, broil or grill with moderate heat, turning every 5 minutes. The surface will be crusty and the inside cooked through within 25 minutes. To serve, heat and split the pitas and serve the gyros with the bread, tomatoes seasoned with the vinegar and oil, parsley and yogurt in separate dishes.
Nutrition facts
Kcal: 657.91 kcal
Fibers (g): 3.26g
Sodium (mg): 649.68mg
Carbs: 50.88g
Fat: 34.19g
Saturated fat (g): 14.23g
Proteins: 37.8g