Heart Healthy Crispy Oven "Fried" Chicken
It's finger lickin' good without the finger lickin' fat. With a variety of seasonings and skinless chicken this dish is a good choice for those of us that have heart concerns. It's fried chicken done right!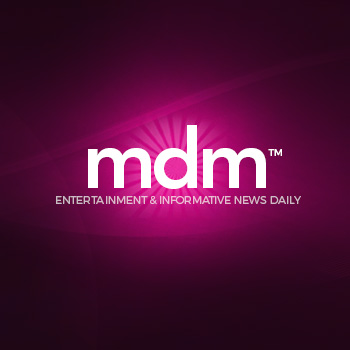 Ingredients
For 6 people
1/2

cup(s)

low-fat milk or buttermilk

1

teaspoon(s)

poultry seasoning

1

cup(s)

crumbled corn flakes

1 1/2

tablespoon(s)

onion powder

1 1/2

tablespoon(s)

garlic powder

2

teaspoon(s)

pepper

2

teaspoon(s)

crushed red pepper flakes

1

teaspoon(s)

ginger

4

skinless chicken thighs

4

skinless chicken breasts

1/10

teaspoon(s)

paprika

1

teaspoon(s)

vegetable oil
Directions
Add 1/2 tsp of the poultry seasoning to the milk. Combine all the other spices with the cornflake crumbs and place in a plastic bag. Wash chicken and pat dry. Dip chicken in the milk and shake to remove excess, then quickly shake in the bag with the seasonings and crumbs. Refrigerate up to 1 hour. Preheat oven to 350 degrees. Remove chicken from the fridge and sprinkle with paprika for colour. Evenly space chicken on greased baking pan. Cover with aluminium foil and bake for 40 minutes. Remove foil and continue baking for an additional 30-40 minutes or until the meat can be easily pulled from the bone with a fork. Drumsticks may require less baking time than breasts. (Do not turn chicken during baking). Crumbs will form crispy skin.
Nutrition facts
Kcal: 216.19 kcal
Fibers (g): 0.97g
Sodium (mg): 346.14mg
Carbs: 9.48g
Fat: 7.05g
Saturated fat (g): 1.74g
Proteins: 27.94g