Memorial Day Cupcakes With Cream Cheese Frosting
These cupcakes will make it a holiday your friends will remember. To make ahead, bake and cool cake layers or cupcakes. Do not frost and decorate. Double wrap in plastic wrap and heavy-duty aluminum foil or place in airtight containers, and freeze up to 1 month. When ready to bake, pop them in the oven and get ready to celebrate.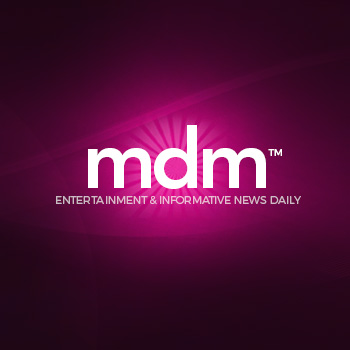 Ingredients
For 1 people
24

paper-baking cups

1

Graduation Cake batter

1

Cream Cheese Frosting
Directions

Place 24 paper-baking cups in muffin pans. Prepare Graduation Cake batter as directed, and spoon into baking cups, filling two-thirds full.
Bake at 350 degrees for 18 to 22 minutes or until a wooden pick inserted in center of cupcake comes out clean. Cool in pans on a wire rack 10 minutes and then remove cupcakes from pans to wire rack, and cool 45 minutes or until completely cool.
Place all of Cream Cheese Frosting in a zip-top plastic freezer bag. Cut off 1 corner of bag to make a hole (about 1 in. in diameter). Squeeze a small amount of frosting on top of each cupcake. Sprinkle each frosted cupcake with red-, white-, and blue-colored sprinkles, or top each with 1 red, 1 white, and 1 blue jellybean.
Nutrition facts
Kcal: 178.48 kcal
Sodium (mg): 131.51mg
Carbs: 24.61g
Fat: 8.86g
Saturated fat (g): 2.75g
Proteins: 1.01g