Reduced Fat Cocoa Cookies
Your little ones will go coo coo crazy for these cocoa cookies! If you are searching for a simple after-school snack for the kids. These chocolatey treats are a sure hit with all ages.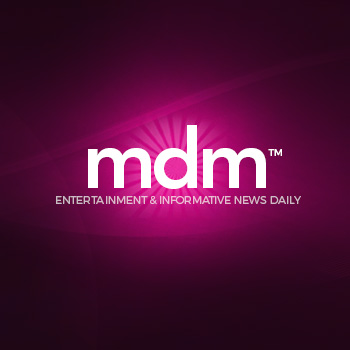 Ingredients
For 1 people
1 1/4

cup(s)

all-purpose flour

1/2

teaspoon(s)

baking soda

1/4

teaspoon(s)

salt

24

teaspoon(s)

reduced fat margarine

1

cup(s)

white sugar

1

teaspoon(s)

vanilla extract

3

cup(s)

chocolate flavored cereal puffs
Directions
Preheat oven to 350 degrees. Lightly grease baking sheets.
Ina a bowl stir together the flour, baking soda and salt.
In a large bowl beat the margarine and the sugar until light and fluffy. Mix in the eggs and vanilla and beat well. Stir in the flour mixture and mix thoroughly. Stir in the cereal.
Drop dough by rounded tsp. onto the prepared baking sheets and bake at 350 degrees for 10 to 12 minutes or until lightly browned. Let cookies cool on a wire rack.
Nutrition facts
Kcal: 2114.85 kcal
Fibers (g): 12.22g
Sodium (mg): 2536.15mg
Carbs: 411.73g
Fat: 55.54g
Saturated fat (g): 12.24g
Proteins: 20.14g