Garlic Brussels Sprouts
Healthy, low-calorie Brussels sprouts infused with garlic and olive oil are a healthy side that will brighten any protein, from chicken and fish to steak. Veg out with this stovetop side.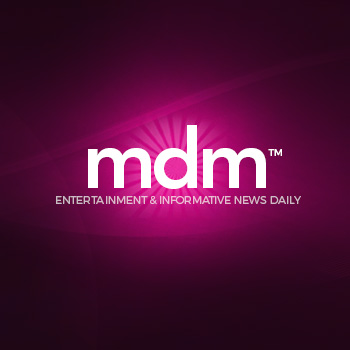 Ingredients
For 6 people
6

cup(s)

Brussels sprouts (1.5 lbs)

4

cloves garlic, chopped

3

teaspoon(s)

light margarine, divided

2

teaspoon(s)

olive or canola oil

1/2

cup(s)

fat-free chicken broth

1

dash(es)

salt, to taste

1/8

teaspoon(s)

pepper
Directions
Wash and trim Brussels sprouts. Cut an X in the base core end of each Brussels sprout; set aside. In a large saucepan, saut garlic in 1 teaspoon butter and oil for 2-3 minutes or until golden brown. Add sprouts; toss to coat. Add the broth, salt and pepper; cover and cook for 12-14 minutes or until sprouts are tender. Drain; add the remaining butter and toss until melted.
Nutrition facts
Kcal: 96.59 kcal
Fibers (g): 4.05g
Sodium (mg): 91.71mg
Carbs: 11.42g
Fat: 3.61g
Saturated fat (g): 0.64g
Proteins: 4.4g